Starting Wednesday, March 1 2023 at 18:30 | €165 at Eventbrite 
This course could be just the ticket for writers stuck in a rut, or those just starting out, those who need a hands-on approach, and those who have been working away too much on their own. We've had bloggers and non-fiction writers on the course before: they benefit from the techniques often thought of as belonging to fiction writing. The course takes the approach that writing is a craft with a toolbox of techniques at your disposal. Enhance your creative/critiquing skillset & knock your writing into shape! 
I've had a space at Block T creative hub for several years now. In August last year they move to the well-known Digital Hub on Thomas Street. The classes will be held in a premises close by on the cobbled Rainsford street. Closest landmarks are Arthur's pub on Thomas Street and the Guinness Storehouse tourist mecca.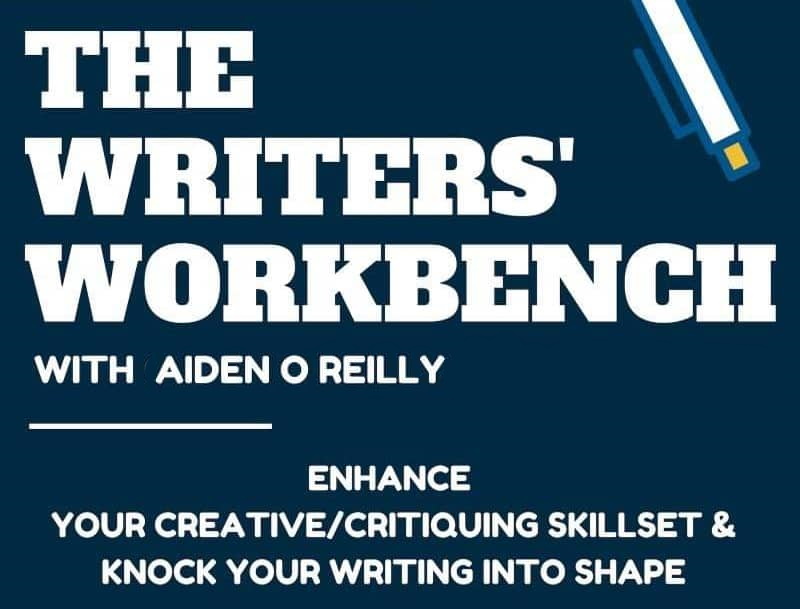 Six-week course, Wednesdays 6:30pm-8:30pm.
Contact: blocktwriting@gmail.com
Tickets at Eventbrite
This course takes a hands-on approach.
Whether you have dabbled a bit, or are stuck in a rut, or want to hone your skills, this course will get you into gear. Held at Block T digital court on Rainsford Street (cobbled lane in the Guinness Storehouse neighbourhood)
Contact: blocktwriting@gmail.com
Tickets at Eventbrite